Sculptor . Goldsmith .

 

Artist . Designer
Unique gold designs and unusual pieces.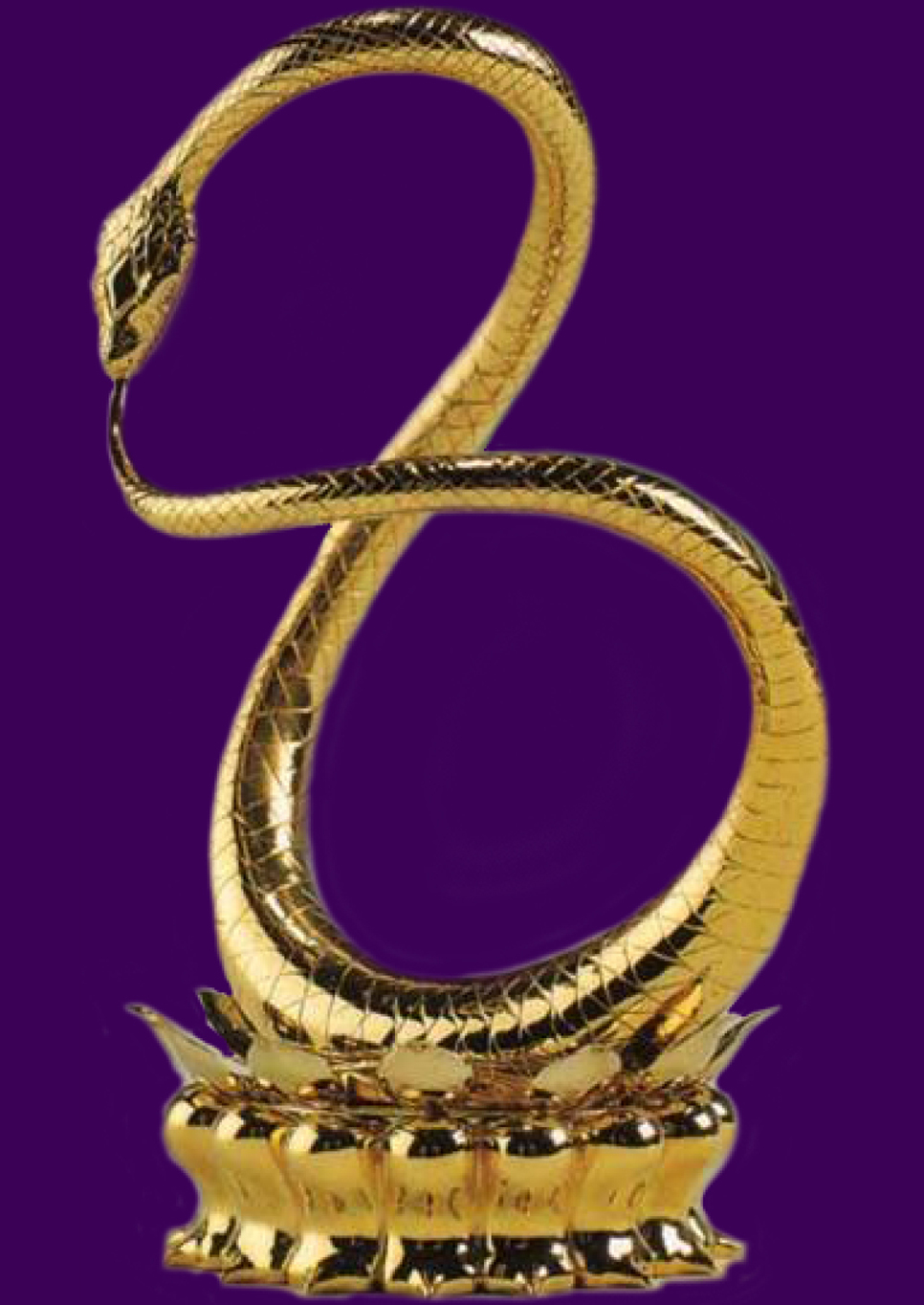 As a jewellery designer Khumari creates through a personalised interaction – whether the finished piece is opulent, intricate, spiritual, funky or bold, it comes to life under her skilled hands and becomes a personal talisman or an amulet in its own right – highly prized for sheer originality.
A goldsmith of many years standing, Khumari has travelled widely in many different cultures which inform both her techniques and design inspiration. She has an extraordinary ability to create designs and pieces that touch the heart.
A sculptor of some note, all Khumari's skills and design ability have been translated into a continuing play of the senses and timescale, exploring the interface between humankind's ideas about itself and nature's reality. Occasionally a work requires kinetic interaction or the physical deconstruction of the piece to fully understand it.
As an artist and photographer, Khumari mixes many mediums and techniques to create abstractions in light and texture. Using builder's bog, found objects, light, architects paper and various paints and mixed media, Khumari's two dimensional exploration is a continually expanding delight.
Hand made custom gold jewellery, metal and found object sculpture and assemblages, textural abstract paintings and intriguing photography – all these are created by this extraordinarily expressive artist during a career spanning decades.
With a solid basis in handcrafting excellence, Khumari is a designer and maker of custom jewellery, objects and ornaments. Her work ranges from large yet delicate outdoor sculptures, organically inspired three dimensional pieces on varying scales through to textured abstract paintings, contemporary mixed media, photography and assemblage art.

The apparently strange and wondrous informs Khumari's work in whatever medium she indulges. Inspiration comes from the natural splendour of the universe and this material plane wherein we exist, including the less celebrated entities such as serpents, spiderwebs and shadows.
Whether the objects made are of gold or found objects, paint, gemstones, or clay, the fundamental questions of this life are often pondered or asked of the viewer, wherein an interactive invitation is extended by the artist.
"That place where one thing becomes another, where realistic images become abstract, where abstraction becomes recognisable, where everyday objects become strange and strange becomes fascinating, that is the place where all the possibilities exist. That is the place that I attempt to draw out and bring attention to, that place in all of us that is full of wonder."